Healthy Body & Eyes
At Heights Optometry, we inject nutrition, exercise, and a healthy lifestyle into our vision care philosophy. Our doctors believes that these aspects of general wellness work together and play an important role in your vision and eye health.
Consistently getting your essential nutrients can help prevent disease and illness while maintaining and improving the general functions of your eyes. The typical western diet can neglect these essential nutrients, so it's important to monitor your diet and adjust it as needed.
We take time to understand your lifestyle when preparing a personalized eye nutrition plan to get the most out of your vision. Contact us to book an eye exam and see if you can benefit from an eye nutrition plan.
How Eye Nutrition Can Help
Eating well has several benefits—one specifically related to vision is contributing to a healthy macular pigment. A healthy macular pigment is important for having accurate vision, healthy eyes, and preventing eye diseases like age-related macular degeneration.
The good news is that you can incorporate essential nutrients into your everyday diet to eat well and take care of your body and eyes simultaneously.
Our doctors helps adjust your dietary choices based on your vision goals, and our eye doctors can help recommend the food choices that can maximize your eye health.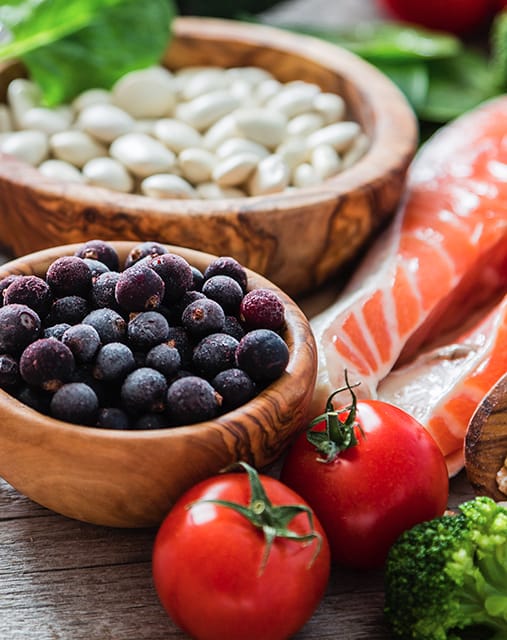 Incorporating Essential Nutrients
Your diet plays a big role in your overall health and your eye health. Getting your essential nutrients is crucial, and it's easier than ever to incorporate them into your diet. Let's explore some eye-healthy nutrients and what foods you can find them in.
EyePromise Supplements
Heights Optometry is proud to offer EyePromise as our preferred ocular health supplements for managing a range of eye conditions and keeping your eyes healthy.
Learn more about these science-based, NSF-certified supplements by visiting the link below.
Nutrition & Vision Working Together
Our approach to vision care involves merging nutrition and vision. Adjusting your diet to include essential nutrients is a simple yet effective way to help preserve your long-term eye health and offer an extra layer of protection against potential eye issues.
Schedule an appointment today to speak with our doctors and explore an eye nutrition plan that works for you!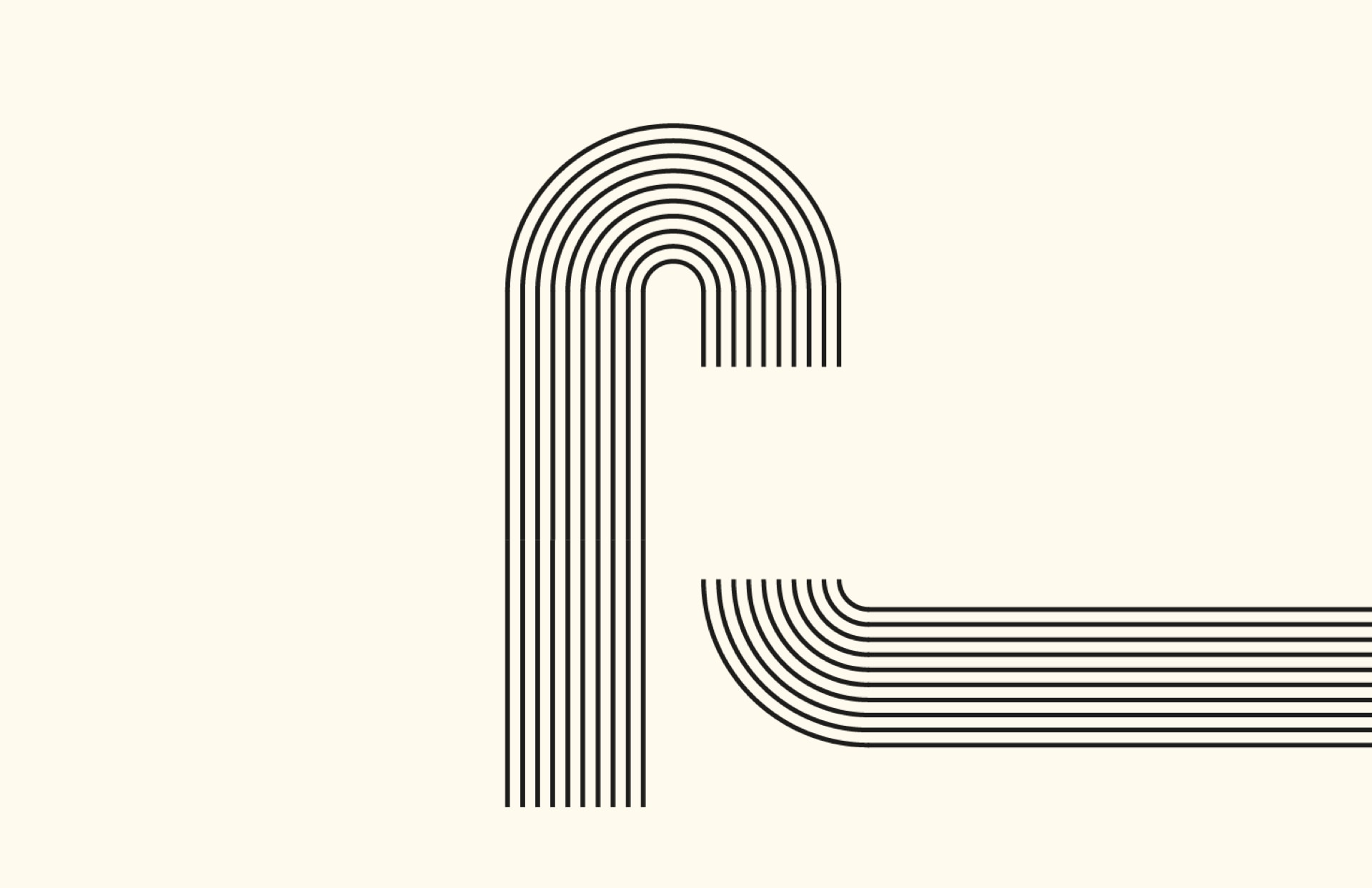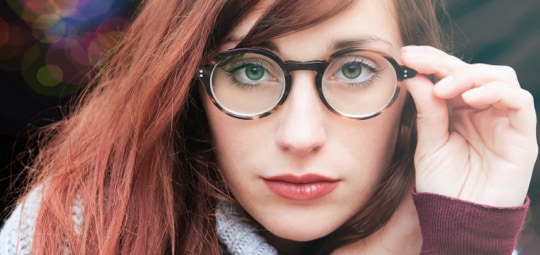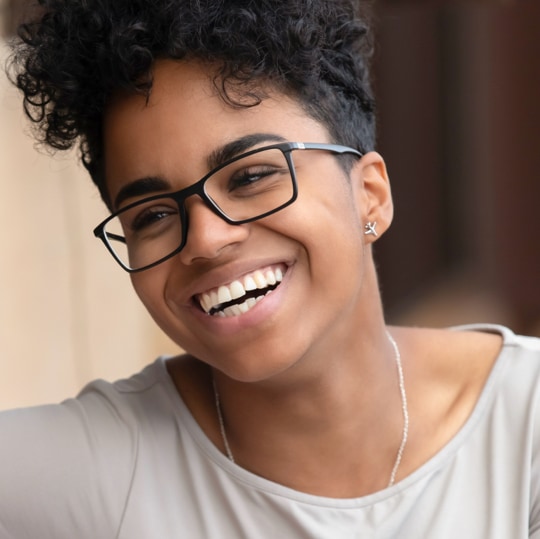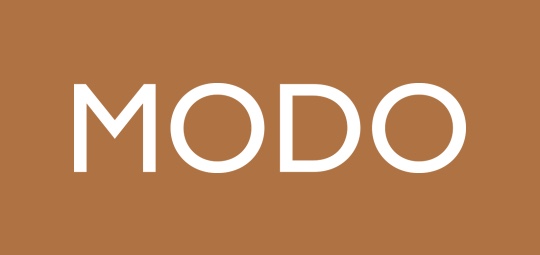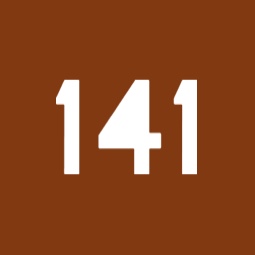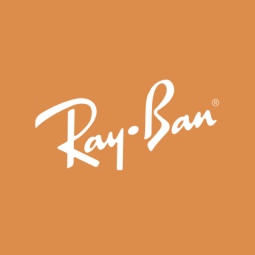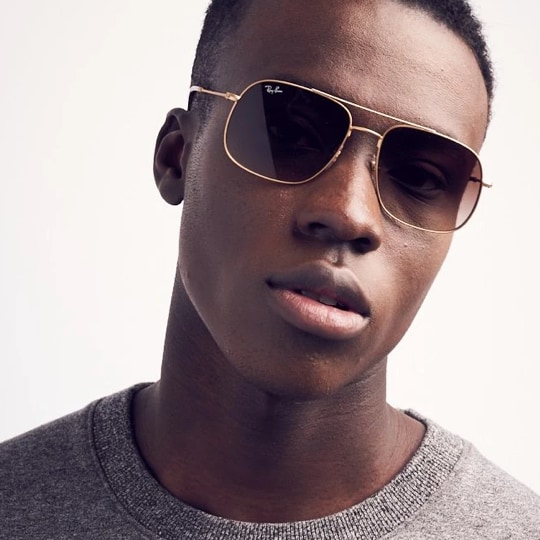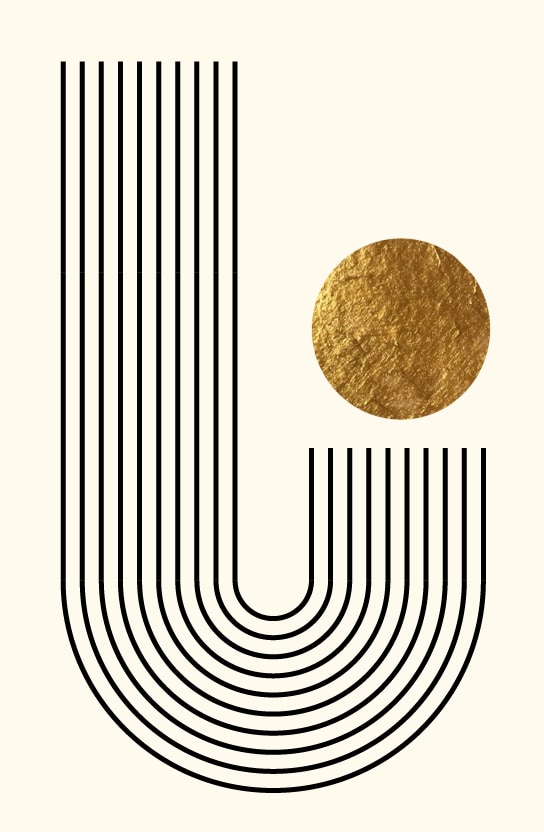 Heights Optometry
3404 Adams Ave.

San Diego

,

CA

92104
Hours
Monday

:

10:00 AM

–

6:00 PM

Tuesday

:

9:00 AM

–

5:00 PM

Wednesday

:

CLOSED

Thursday

:

9:00 AM

–

5:00 PM

Friday

:

9:00 AM

–

5:00 PM

Saturday

:

9:00 AM

–

2:00 PM

Sunday

:

CLOSED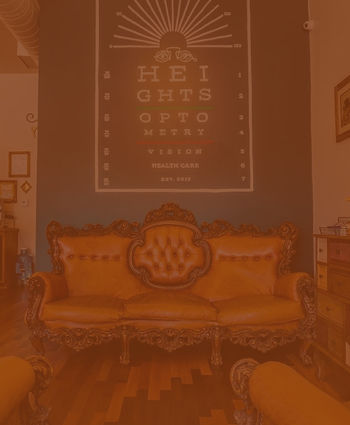 North Park Optometry
3068 University Ave.

San Diego

,

CA

92104
Hours
Monday

:

CLOSED

Tuesday

:

9:00 AM

–

5:00 PM

Wednesday

:

9:00 AM

–

5:00 PM

Thursday

:

9:00 AM

–

5:00 PM

Friday

:

9:00 AM

–

5:00 PM

Saturday

:

9:00 AM

–

2:00 PM

Sunday

:

CLOSED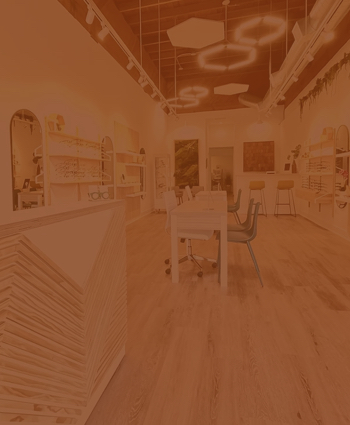 La Mesa Optometry
8321 La Mesa Blvd

La Mesa

,

CA

91942
Hours
Monday

:

CLOSED

Tuesday

:

9:00 AM

–

5:00 PM

Wednesday

:

9:00 AM

–

5:00 PM

Thursday

:

9:00 AM

–

5:00 PM

Friday

:

9:00 AM

–

5:00 PM

Saturday

:

9:00 AM

–

2:00 PM

Sunday

:

CLOSED