An Early Focus on Vision Care
We want your children's vision to function at its best. Early visual development is a crucial time in your children's lives and can shape important aspects of their day-to-day life like academic performance and socializing with their friends.
While most children get vision screenings at school, these screenings may not provide the necessary insight and detailed dive into their vision needs and eye health. Our comprehensive eye exams are designed to help your children see clearly, and get to the bottom of unnoticed vision problems.
Looking to schedule an eye exam for your children? Book your next eye exam with us so we can help your children achieve their best vision.
How Vision Affects Learning
An eye exam is more than just a prescription update. Early and frequent eye exams can help our doctor monitor developing vision problems and prepare personalized treatment plans for your children.
80% of classroom learning is visual, and we aim to ensure your child has clear, comfortable vision that can contribute to their academic success. Consistent eye exams also allow our doctors to monitor the development of common conditions like strabismus (crossed eyes) or amblyopia (lazy eye).
Your children may not always notice something wrong with their vision, but we can help them get on the right track.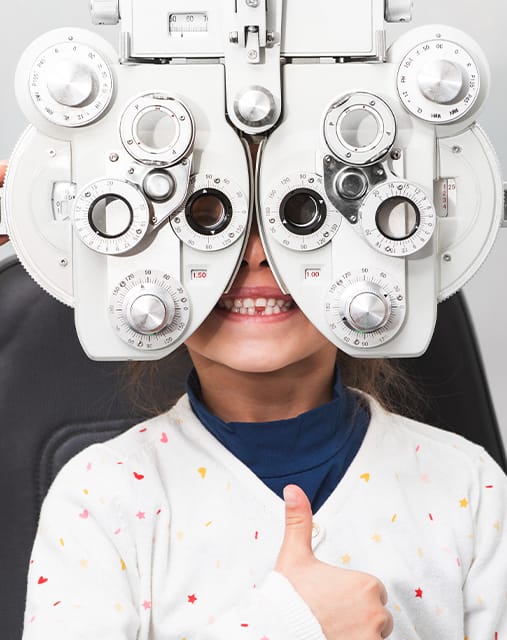 Myopia Control at Heights Optometry
Myopia (nearsightedness) can also play a big role in early vision struggles for your children. Our doctors also offer myopia control treatments to help your children control the progression of nearsightedness.
For more information, visit our myopia control page.
What to Expect During an Exam
A children's eye exam slightly differs from an adult's eye exam. We personalize our eye exams to your child's needs, medical history and conditions, and communication ability.
The following eye exam frequency is recommended for children:
First exam at 6–12 months of age
At least 1 exam between 3–5 years of age
1 exam before first grade and annually from ages 6–17
Signs & Symptoms of Vision Issues to Look Out For
Common signs and symptoms of undiagnosed vision issues in children can include:
Headaches

Blinking rapidly

Tilting their head

Covering one eye

Limited attention span

Rubbing their eyes frequently

Complaining of discomfort/fatigue

Holding materials close to their face

Avoiding reading or other "near work" activities
Sometimes, vision issues can be misdiagnosed as behavioral problems or learning disabilities. If you begin to notice any of these signs or symptoms in your child, it's a good idea to schedule a comprehensive eye exam to help determine the cause of their vision issues.
Preserving Your Child's Vision
We aim to help keep your child's vision at its best. Our doctors use comprehensive testing to uncover vision issues and help your children get past them.
Contact us to schedule an appointment and get an early start on vision care for your children.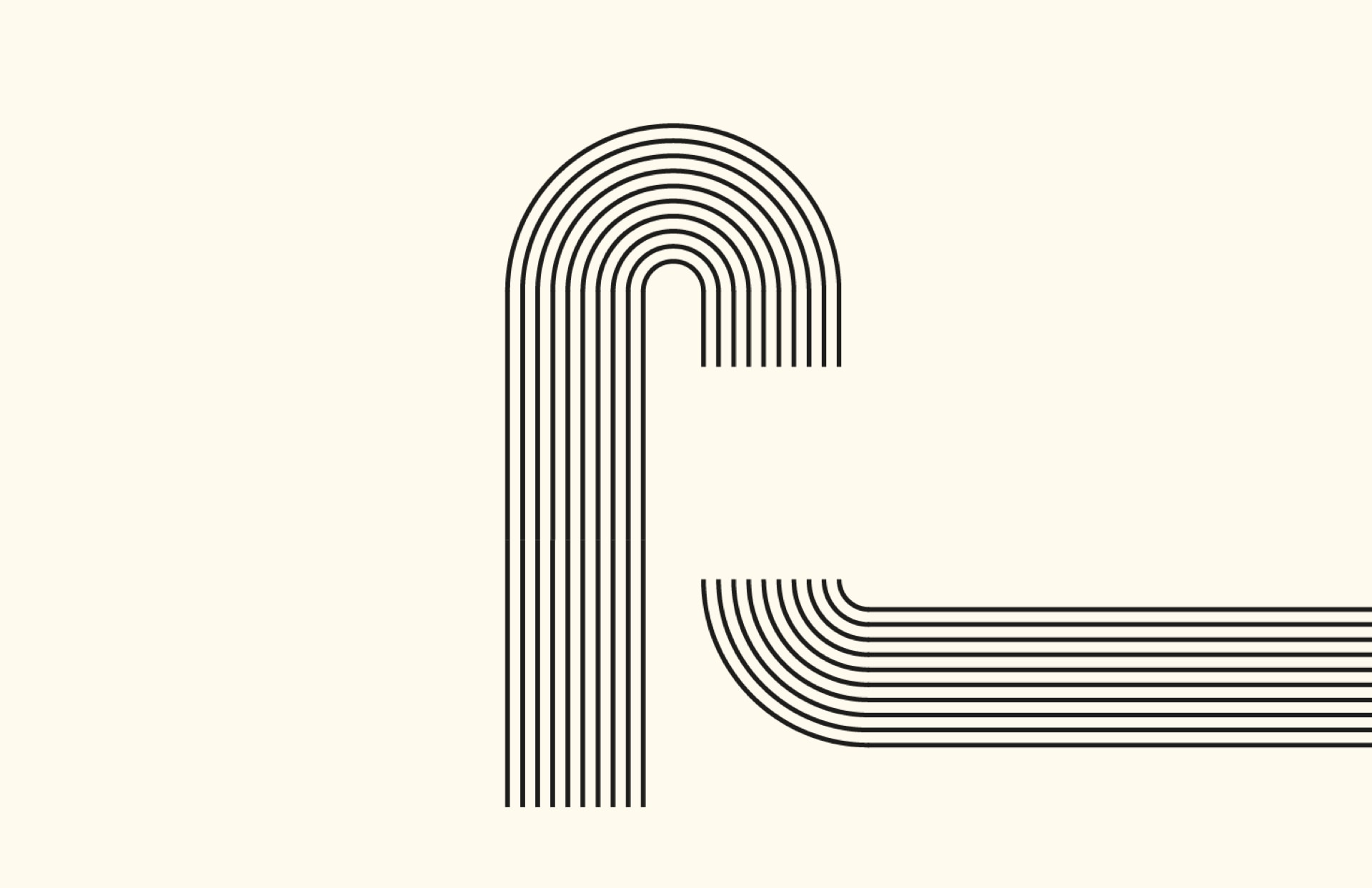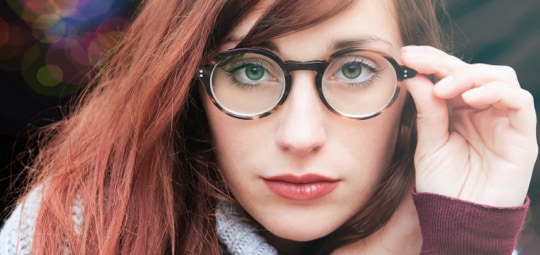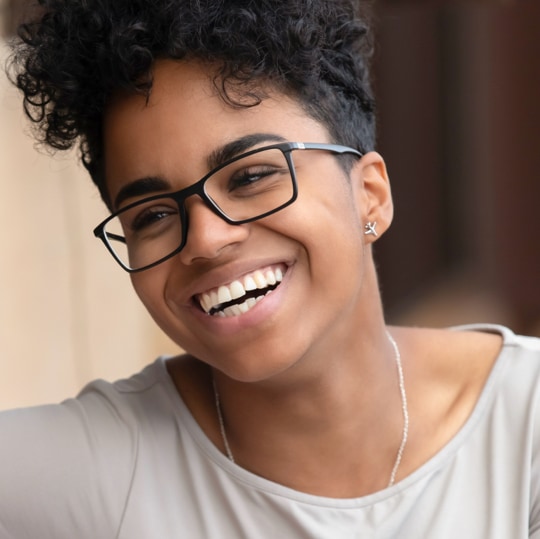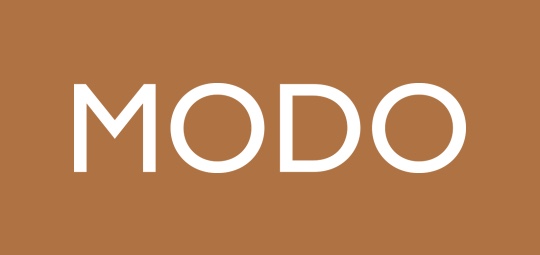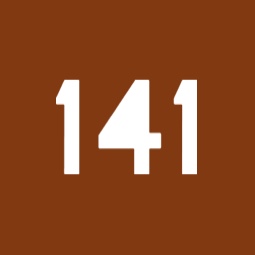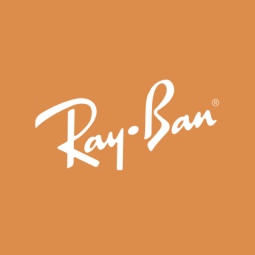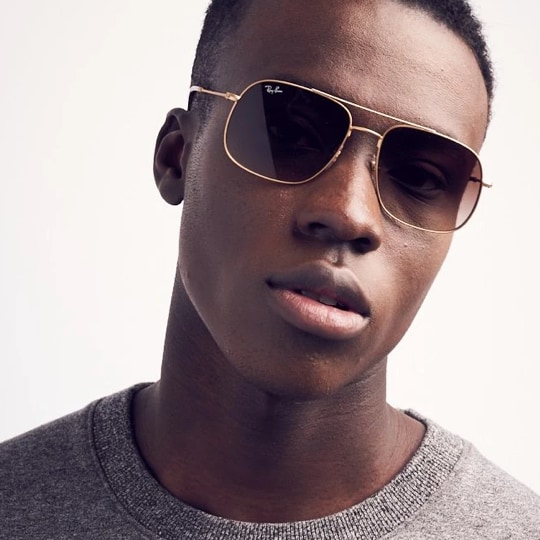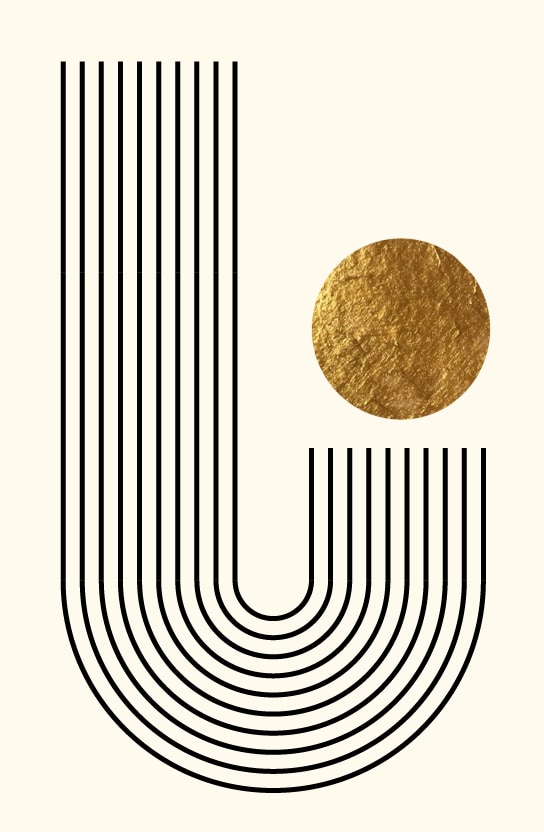 Heights Optometry
3404 Adams Ave.

San Diego

,

CA

92104
Hours
Monday

:

10:00 AM

–

6:00 PM

Tuesday

:

9:00 AM

–

5:00 PM

Wednesday

:

CLOSED

Thursday

:

9:00 AM

–

5:00 PM

Friday

:

9:00 AM

–

5:00 PM

Saturday

:

9:00 AM

–

2:00 PM

Sunday

:

CLOSED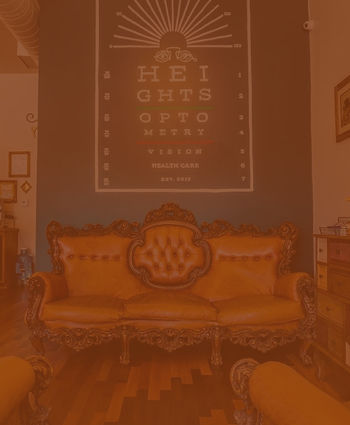 North Park Optometry
3068 University Ave.

San Diego

,

CA

92104
Hours
Monday

:

CLOSED

Tuesday

:

9:00 AM

–

5:00 PM

Wednesday

:

9:00 AM

–

5:00 PM

Thursday

:

9:00 AM

–

5:00 PM

Friday

:

9:00 AM

–

5:00 PM

Saturday

:

9:00 AM

–

2:00 PM

Sunday

:

CLOSED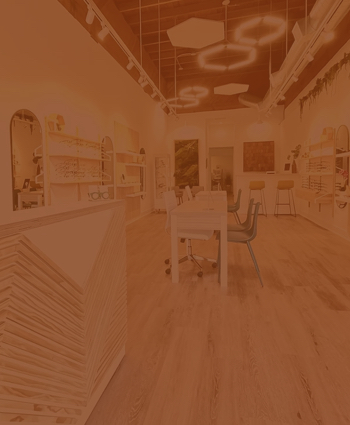 La Mesa Optometry
8321 La Mesa Blvd

La Mesa

,

CA

91942
Hours
Monday

:

CLOSED

Tuesday

:

9:00 AM

–

5:00 PM

Wednesday

:

9:00 AM

–

5:00 PM

Thursday

:

9:00 AM

–

5:00 PM

Friday

:

9:00 AM

–

5:00 PM

Saturday

:

9:00 AM

–

2:00 PM

Sunday

:

CLOSED