Make the Most of Your Vision
Our extensive array of lens designs, materials, and treatments are here to help you see clearly and comfortably.
Learn more about our lens options today when you visit us for an eye exam. Start by scheduling your appointment today and we can help with the rest!
Lens Materials
Choosing the right lens materials for your prescription lenses is an important decision. While most lenses are made from a lightweight plastic, there are alternatives such as high-index plastic, polycarbonate, and Trivex that offer thinner, lighter, and more durable options.
It's always best to consult your eye doctor to find out which lens materials best suit your needs.
CR-39
When choosing eyewear, CR-39 lenses can provide the wearer with thick lenses and good optical clarity. However, it's important to be aware that plastic lenses may not offer the same level of impact resistance as other materials.
For this reason, we do not advise using plastic lenses in any application where there is a potential for damage or injury.
Polycarbonate
If you're looking for lightweight eyewear with superior impact resistance, polycarbonate lenses may be the right choice. They are thinner and lighter than CR-39 lenses, but with a slight compromise in clarity.
This makes them an ideal option for safety eyewear, as they can resist more force before breaking than other types of lenses.
Trivex
If you're looking for lightweight lenses with superior impact resistance and excellent optical clarity, our optical recommends Trivex lenses as the lens of choice. These lenses are lighter than polycarbonate and offer better optical qualities, making them suitable for daily wear.
High Index
If you have a higher prescription, our opticians may recommend high-index lenses. This will not only help give the lenses a more aesthetically pleasing look, but it can also help reduce their weight and increase comfort.
Lens Designs
Lens designs can help provide a better fit and level of comfort in your prescription glasses. For example, single vision lenses are designed for either far or near distance, while progressive bifocals incorporate two focal points into one lens.
Your eye doctor can help you choose the most appropriate lens design for your needs.
Single Vision
Standard lenses for the correction of myopia, hypermetropia, and presbyopia.
Anti-Fatigue
Our anti-fatigue lenses come equipped with aspheric designs that help your eyes relax during long periods of near work, leading to less eye strain. Many of these lenses also have special blue light protection properties built-in for added protection.
Bifocal Sunglasses
Bifocal Sunglasses are lenses with two fixed focal lengths, which is great for seeing up-close and far away objects. However, they may not be suitable for mid-length viewing such as looking at a computer monitor.
Progressive
Progressive lenses offer the greatest visual freedom and provide you with vision at all distances, from far away to near. The lens progressively changes from distance to near as you look from top to bottom.
Lens Treatments
Lens treatments can help enhance your lenses with additional features and characteristics.
Additionally, there are also scratch resistant coatings available to help protect your lenses from damage. Speak to our eye doctor about the best lens treatments for you.
Anti-Reflective or Anti-Glare
Anti-reflective or anti-glare lenses are a great way to protect against glare, scratches and smudges. Not only that, but these treatments make your eyes more visible to others while stopping unwanted reflections—giving you the clearest image out of your eyewear.
Be sure to choose glasses with high quality anti-reflective properties and look out for the 1-2 year warranties that often come with them. Additionally, anti-reflective lenses also provide protection against harmful UV rays.
Polarization
Polarized lenses restrict the angle at which reflections can pass through your eyewear, reducing glare and making your eyes more comfortable when performing outdoor activities like golf, fishing, or other outdoor sports.
Transition Lenses
Transitions lenses are a great solution for those who need to move between indoors and outdoors. This technology darkens lenses when exposed to UV light, meaning you don't have to carry a separate pair of sunglasses with you.
Not only that, but Transitions also offers increased UV and blue-light protection built into the lens technology. With their latest release of Transitions 8 and mirror flash coatings, there are now endless options to customize your eye wear while providing optimal eye protection.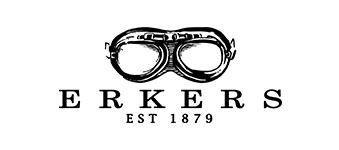 Erkers
Erkers presents the epitome of class with eyewear being a family business since 1879. Through five generations of original ownership, Erkers knows fine eyewear. If you want to channel the spirit of St. Louis while knowing you are truly prepared for any endeavour, allow us to fit the perfect Erkers to frame to your world.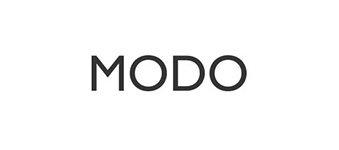 MODO
MODO is dedicated to consistently designing eyewear that blends effortless minimalism with harmonious functionality. Their creative inspiration is found in the cities MODO resides in: New York, Milano, and Stockholm. Inventive technology and colorful designs achieve a highly unique collection of beautiful frames.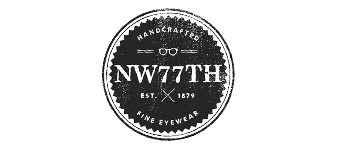 NW 77th
A history dating back to 1879, NW 77th - by Studio Optyx Eyewear - is a line of stylish frames made in St. Louis, MO. As the oldest eyewear company is still run by descendants of the original family, Studio Optyx brings a new sense of fun and distinctive style to an established and storied brand.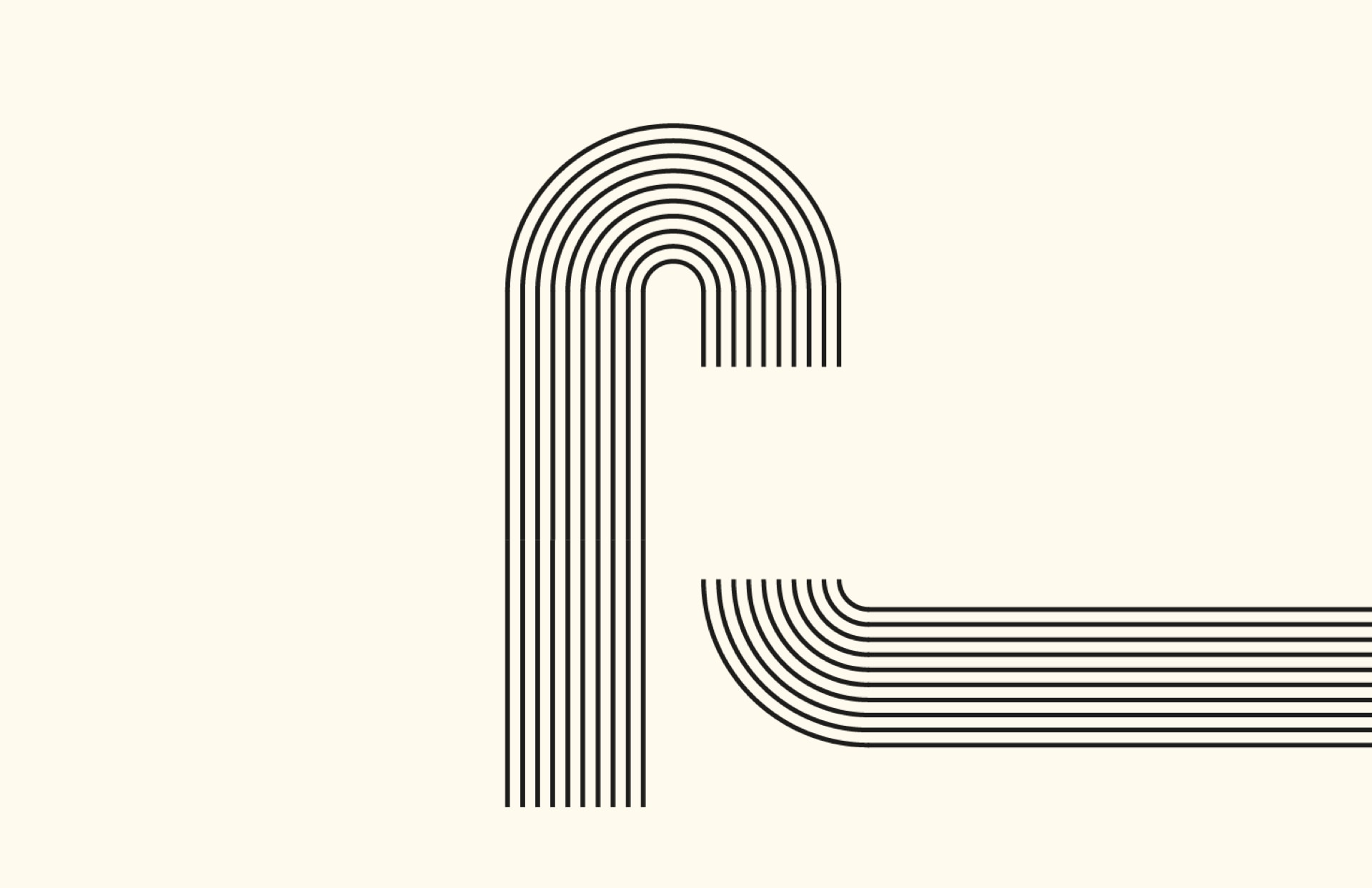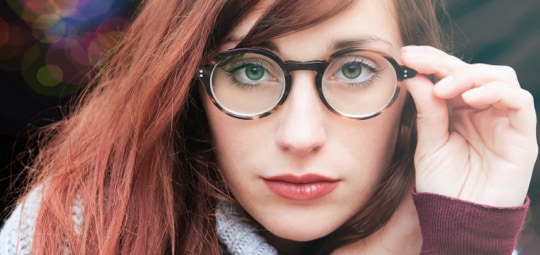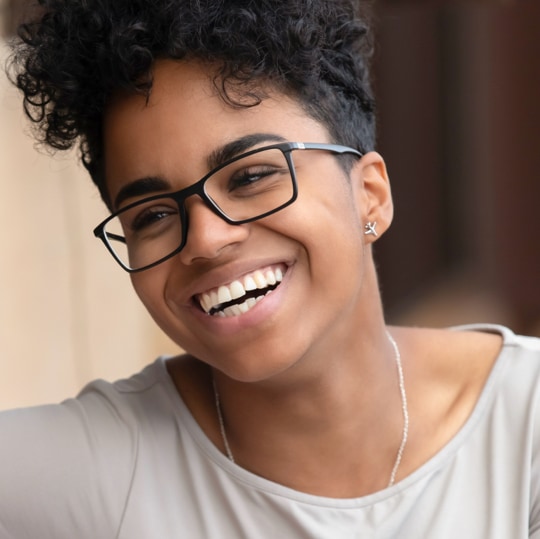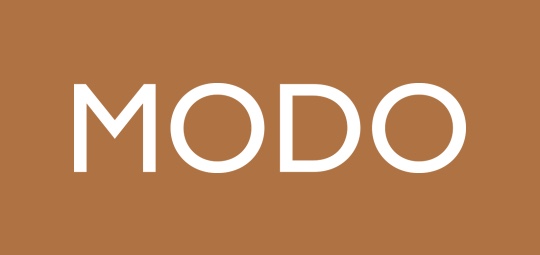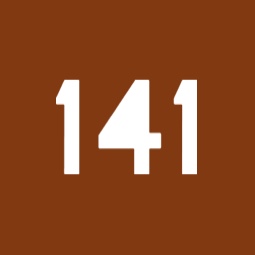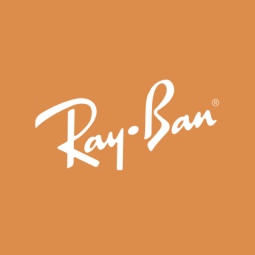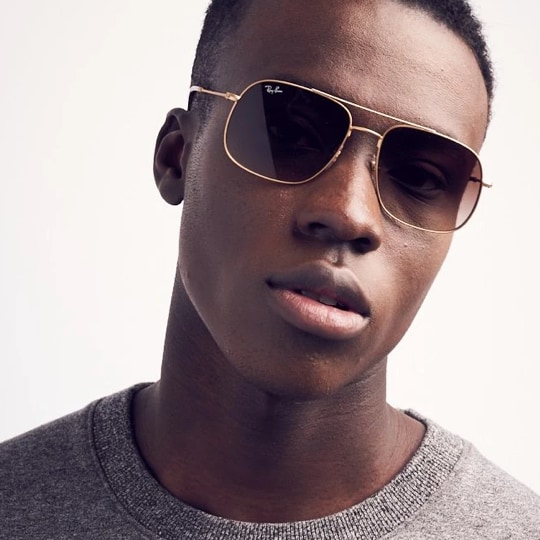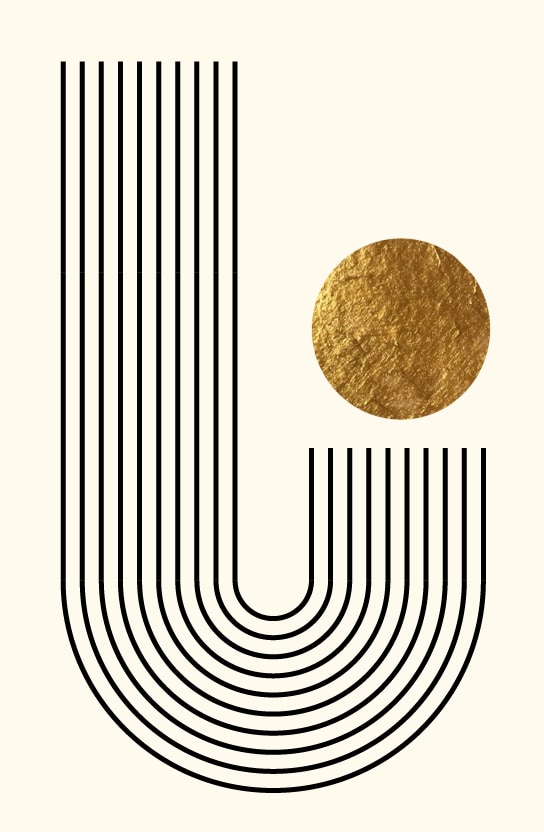 Heights Optometry
3404 Adams Ave.

San Diego

,

CA

92116
Hours
Monday

:

10:00 AM

–

6:00 PM

Tuesday

:

9:00 AM

–

5:00 PM

Wednesday

:

CLOSED

Thursday

:

9:00 AM

–

5:00 PM

Friday

:

9:00 AM

–

5:00 PM

Saturday

:

9:00 AM

–

2:00 PM

Sunday

:

CLOSED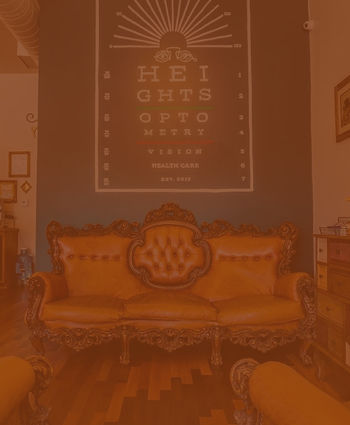 North Park Optometry
3068 University Ave.

San Diego

,

CA

92104
Hours
Monday

:

CLOSED

Tuesday

:

9:00 AM

–

5:00 PM

Wednesday

:

9:00 AM

–

5:00 PM

Thursday

:

9:00 AM

–

5:00 PM

Friday

:

9:00 AM

–

5:00 PM

Saturday

:

9:00 AM

–

2:00 PM

Sunday

:

CLOSED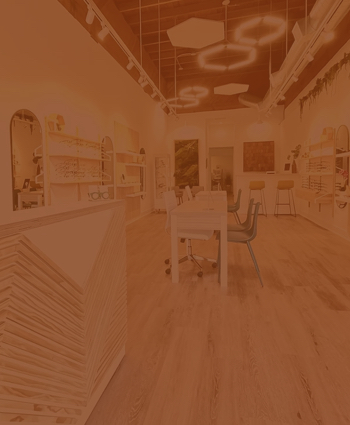 La Mesa Optometry
8321 La Mesa Blvd

La Mesa

,

CA

91942
Hours
Monday

:

CLOSED

Tuesday

:

9:00 AM

–

5:00 PM

Wednesday

:

9:00 AM

–

5:00 PM

Thursday

:

9:00 AM

–

5:00 PM

Friday

:

9:00 AM

–

5:00 PM

Saturday

:

9:00 AM

–

2:00 PM

Sunday

:

CLOSED